Bright Start is operating ON TIME.
We are still developing our website for our new visitors and our parents. Please be patient while we continue to bring you the latest news and developments at BSLC. Thank you!
---
Thank you for visiting Bright Start Learning Center. We hope the information you find on our website is helpful; if you have any questions, you can contact us by email or phone and we will reply as soon as we can. In addition, our News/Events section will keep you up-to-date on the latest developments at BSLC.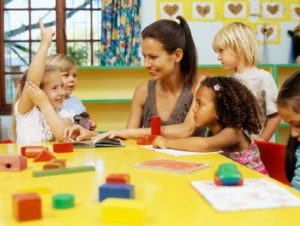 Bright Start Learning Center (BSLC) provides care for children age's 6 weeks – 5 years of age. The philosophy and mission of the center is to provide the highest quality care in a small, loving and family – like atmosphere. The center's staff believes that all children who are enrolled in a childcare program deserve the opportunity to develop to their fullest potential, both mentally and physically. The trained staff has created an environment of trust and security, while providing intellectually and physically stimulating activities daily. Activities are provided at each stage of childhood development that promote social interaction, development of large/small motor skills, enhancement of cognitive skills, and establishing a strong sense of self. Bright Start Learning Center operates on a non-discriminatory basis in all center functions. This is demonstrated through appreciation and respect of cultural differences among staff, children, parents, and guardians. Furthermore, BSLC pledges equal treatment for everyone in regard to race, color, religion, sex, natural origin, sexual orientation, handicap, age, and marital status of parents. BSLC is licensed for 59 children (30 Infant/Toddlers ages 6 weeks to 24 months and 29 children ages 2 years – 6 years.)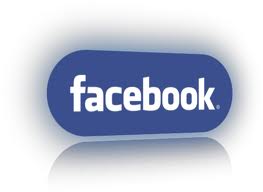 BSLC is pleased to announce that you can now follow us on Facebook. You will receive news, updates, and reminders right on your News Feed when you "like" us on Facebook! So follow Bright Start Learning Center today on Facebook!